Accelerating the digital transformation of the informal economy
Introducing Credit Association Management System (CAMS)
CAMS helps you manage the finances of your savings group more efficiently
CAMS is a financial system that helps you manage loans, add or remove members, keep transaction records, and other operations that lay a great impact on the success of a savings group. It is designed in close collaboration with different SACCOs, microfinance institutions, and other savings groups so that it speaks directly to the needs of financial groups.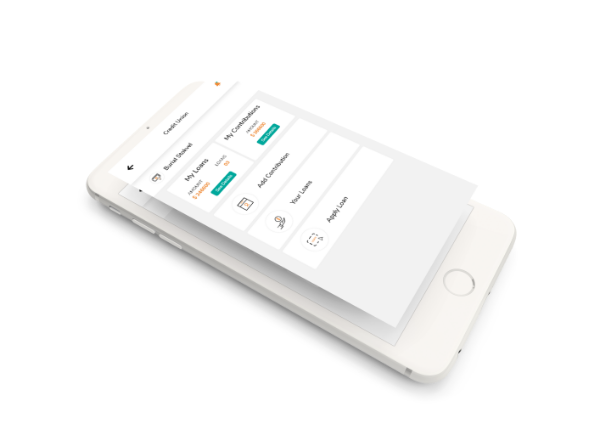 Saving Module
Add monthly/weekly savings using your preferred mobile money operator.
Administration Module
Manage various operations including savings, approving or rejecting loans, adding or removing members.
Lending Module
Apply for a loan online and get the amount directly into your mobile money account.
We are moving forward! Stay tuned with us and be a part of our journey.
Glimpse from our
Journey in Africa